In case you are still wonder about what's the trendiest way to wear your denim this summer, I have your answer: the crop jean. The writing's on the wall… and all over the glossies… the crop jean is where it's at right now.
While the vast majority of trends aren't universally flattering, I'm particularly dubious of trends where it's as easy for the look to be totally wrong as it is for it to be right. The crop jean is the former. There are a lot of ways to wear cropped jeans wrong, and the result can be extremely unflattering. With this particular trend, you run the risk of looking short, wide and generally unfashionable. But, if worn correctly, cropped denim is more flattering than shorts and can vibe unfussy and super summery.
The keys to wearing crop denim in the most flattering way possible?
Make sure the hem hits just below the widest part of your calf to avoid a "fattening" effect.
Wear with high heel sandals, or, if you must go flat, with sandals that are ankle-strap free. An exposed top of foot will help lengthen the leg.
Avoid flared crops — they tend to look like bell-bottoms that were purchased entirely too short. Instead, go for straight leg or cropped skinnies.
Finally, a few of our favorite pair of crop jeans:
White jeans are practically a must-have for summer, and this cropped straight leg pair fits just right.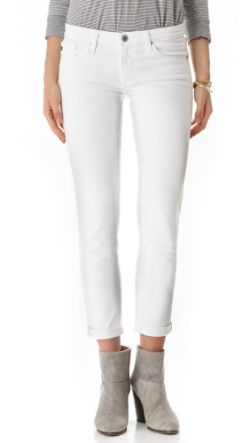 → Buy the AG Adriano Goldschmied Stilt Cigarette Cropped Jeans, $164.00, at shopbop.com; shipping and returns are free.
These thoroughly modern wide-leg crop jeans from Gap are playful and affordable.
→ Buy the Gap Original 1969 Wide-Leg Crop Jeans, $59.95, at gap.com.
Current/ Elliott's The Boyfriend Jean has been the go-to crop since its debut a few years ago — an instant classic.
→ Buy the Current/Elliott The Boyfriend Jeans, $206.00, at shopbop.com; shipping and returns are free.
Universal Standard is the new gold standard for chic, minimalist plus size clothing. Their crop jean option, available in two washes and sizes 10 – 28, is stunning.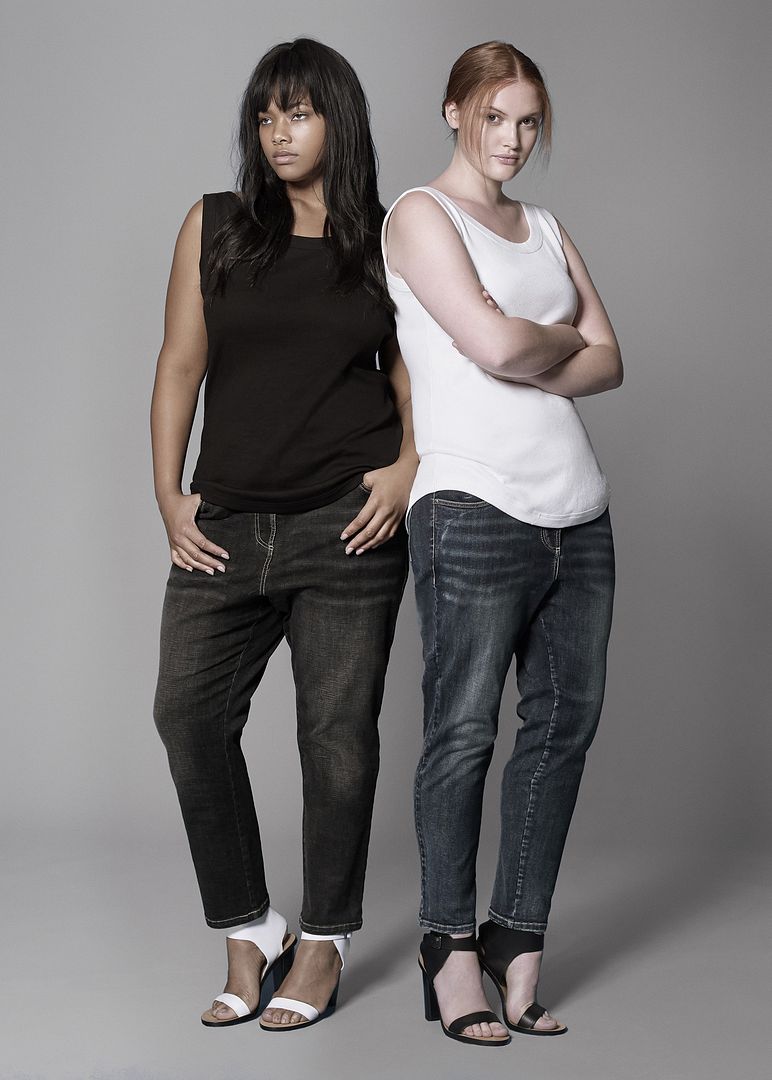 → Buy the Universal Standard Seine Slouch Jeans, $90.00, at universalstandard.net.
For crops that are a touch more punk than precious, try this zipper-detail pair from Objects Without Meaning.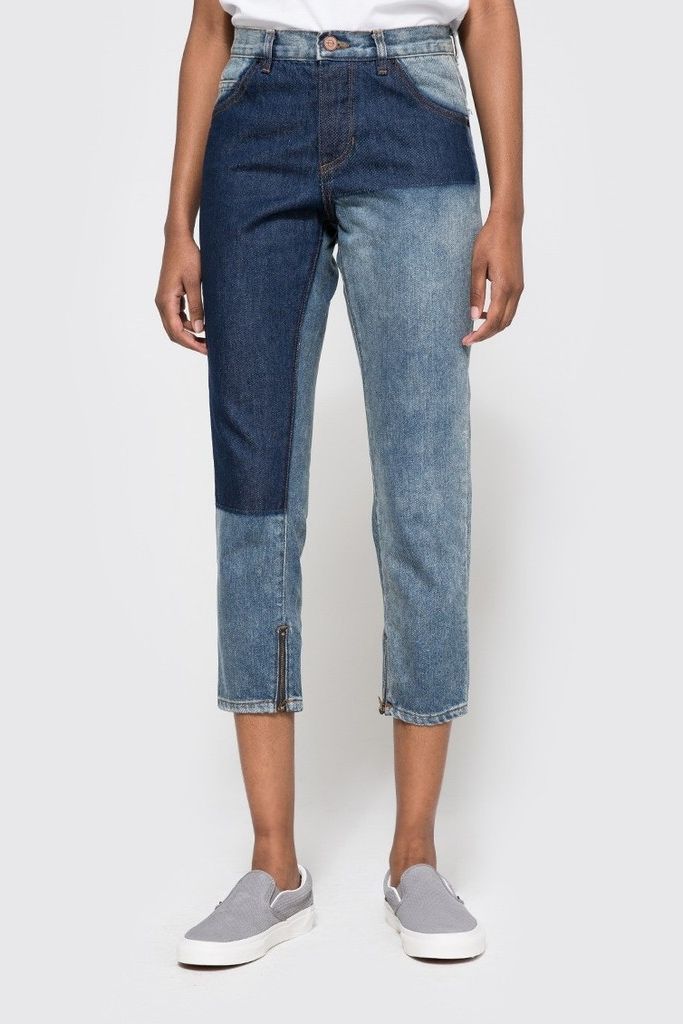 → Buy the Objects Without Meaning Boy Zip Patch Jean, $225.00, at needsupply.com.
More of My Favorite Crop Jeans for Summer:
Editor's Note: This post was originally published on May 30, 2011. It has since been updated to ensure all links are up to date and all prices are current.
Click Here For Original Source Of The Article